There is never a good time for your boiler to fail, and it can be a major financial investment deciding to install a new one. Sometimes though, constantly trying to repair an old appliance can be more costly and just a general pain and obviously everything has a lifespan.
If you are thinking of replacing your boiler, speak to us. We will happily come out and give you a free quotation after doing a survey of what needs to be done. Even if you are just after some advice, call us and we will try our best to help. We can offer advice on selecting the right type of boiler, size of boiler, location, controls, filters, anything you can think of really. If you do decide to use us you can rest assured that you will get a good job done in a timely and efficient manner. We take a lot of pride in our work. We know that high standards lead to happy customers and repeat business.
Your boiler will be installed by a Gas Safe Registered Engineer, in accordance with current standards. It will be thoroughly tested and commissioned prior to handover and the Benchmark log book filled out. This is necessary for any warranty that comes with the boiler. Also, the installation will be notified to Local Authority Building Control (LABC) which is a requirement for all new boiler installations in the UK and you will be sent a certificate in the post confirming this.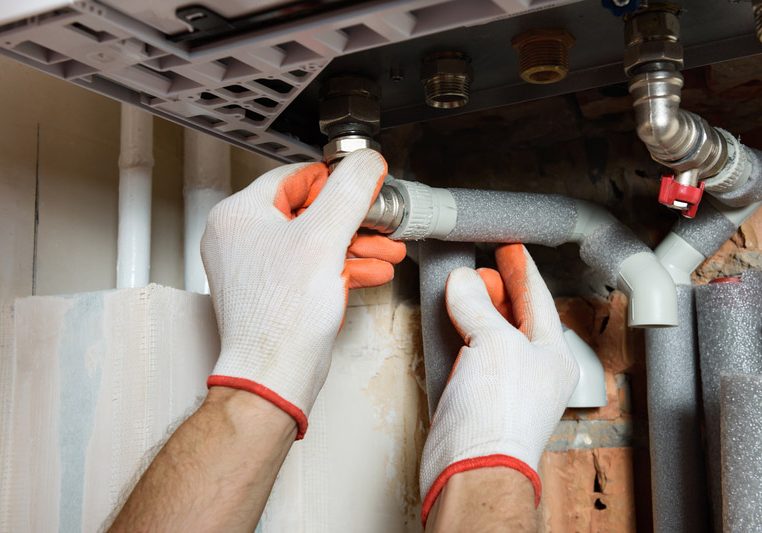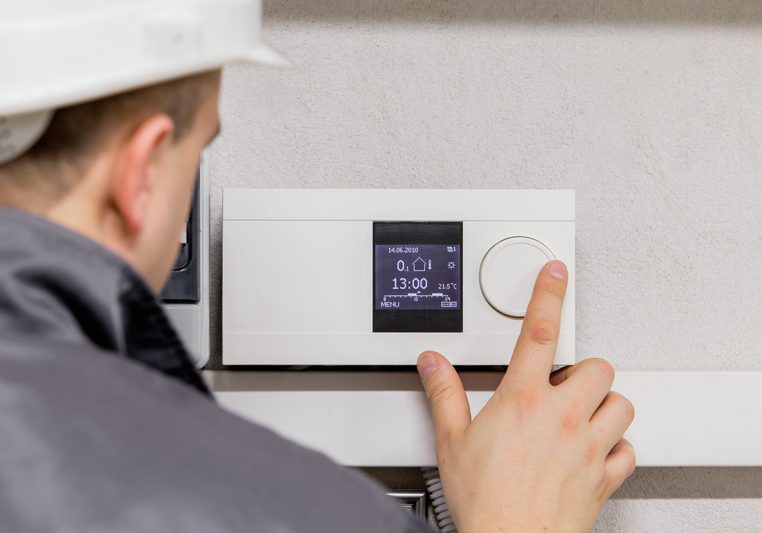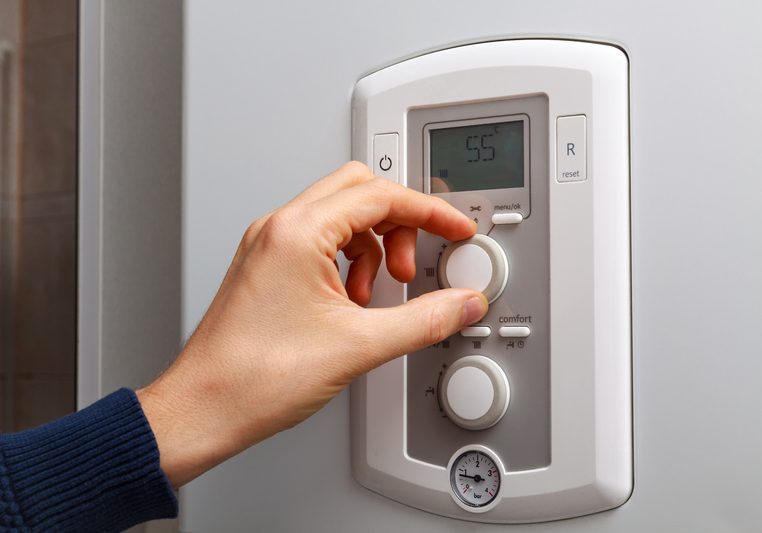 We generally stick to a select few manufacturers when doing boiler installations, those being Ideal and ATAG. We find these to be very good quality boilers with good components from the best manufacturers such as Grundfos pumps. The Ideal Logic Max is a really popular selling boiler and also the Vogue Max is the brands flagship model, a really solid piece of kit. We have also started to install ATAG boilers and in our opinion we believe these are possibly the best boilers on the market, really well designed with strong components.
There are cheaper brands/ boilers out there which will do the job but sometimes going for the cheapest possible option can be false economy in the long run. A good quality boiler, fitted correctly and maintained will give the best performance and least headaches.